Fanchi-tech Sheet Metal Fabrication – Concept&Prototype
Product Detail
Product Tags
The concept is where it all begins, and it's all you need to take the first steps to a finished product with us. We work closely with your staff, providing design assistance when needed, to achieve optimum manufacturability and reduce costs. Our expertise in product development allows us to advise on material, assembly, fabrication and finishing options that will meet your performance, appearance and budgetary needs.
Working with sketches, a screenshot, a solid model or just a thought, we excel in the implementation of ideas. Trust Fanchi Group to bring your concept to reality, resolving pre-production questions, and solving any issues that may arise during the manufacturing process.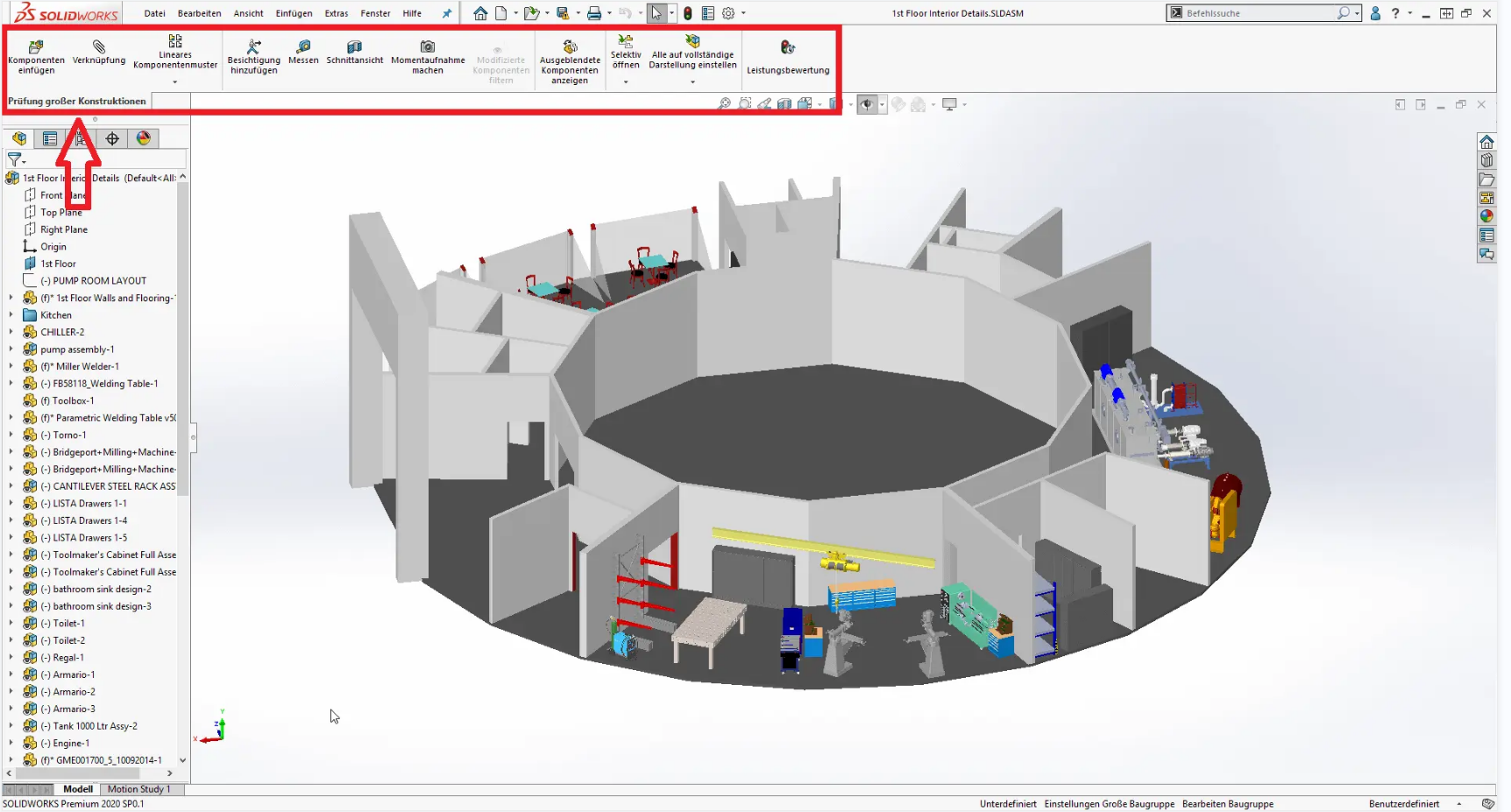 At Fanchi Group, we understand that a successful product begins with a high-quality prototype. Bring us a design file, or even simply a concept, and we will produce high quality sheet metal prototypes to your exact specifications. With low cost, rapid prototyping and little tooling charges, we remove the potential financial roadblock to prototype creation.
The team at Fanchi Group will work with you and your staff to create your concept, while matching your needs in terms of both cost and schedule. Our variety of in-house manufacturing and finishing options ensures the highest quality and timely delivery, while keeping costs down.
Our expertise in custom work makes it quick and easy to put your prototype into production – on time, and at a competitive price.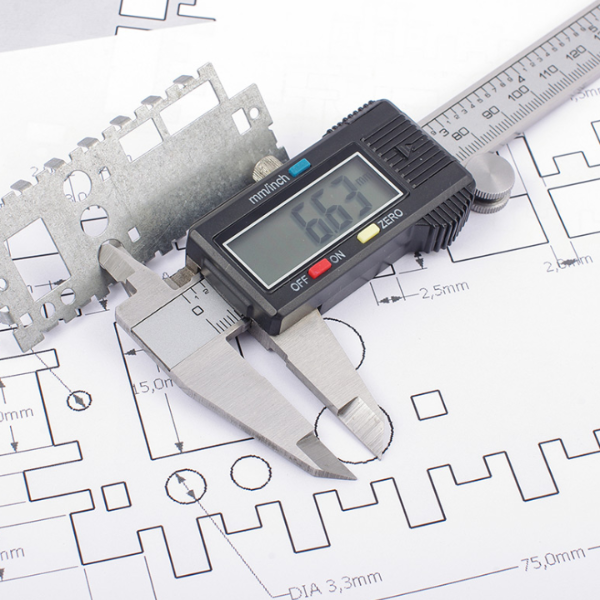 ---
---