Fanchi-tech Sheet Metal Fabrication – Finishing
Product Detail
Product Tags
Our Finishing Capabilities Include
●Powder Coating
●Liquid Paint
●Brushing/Graining
●Silk Screening
With powder coating, we can provide an attractive, durable and cost-effective finish in an immense variety of colors and textures. We will apply the appropriate coating to meet your product's end-use requirements, whether it will be used in an office, lab, factory, or even outdoors.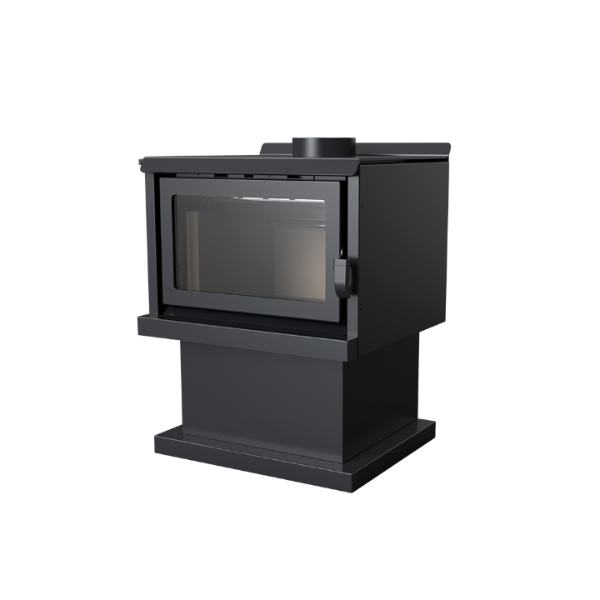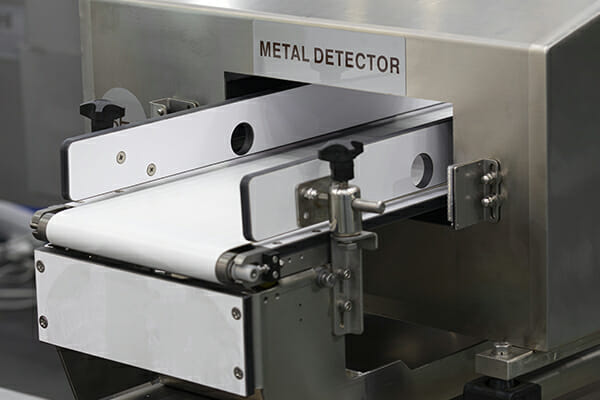 Stainless Steel Finishing
Maintaining the sharp, refined look of stainless steel after fabrication requires a masterful touch from highly skilled hands. Our experienced staff ensures that the end product is reliably attractive and blemish-free.
Finish your part or product with your logo, tagline, or any other design or verbiage of your choice. We can screen virtually any product on our screen print tables and can accommodate one, two, or three color logos.
Deburring, Polishing, and Graining
For perfectly smooth edges and a uniform, attractive finish on your fabricated sheet metal parts, Fanchi offers a fleet of high-end finishing equipment, including the Fladder Deburring system. We can custom grain stainless steel to a specified mill finish or even a pattern finish to meet your unique needs.
Fanchi handles a wide variety of custom projects for our clients, and we're always up to the challenge of perfecting a new finish.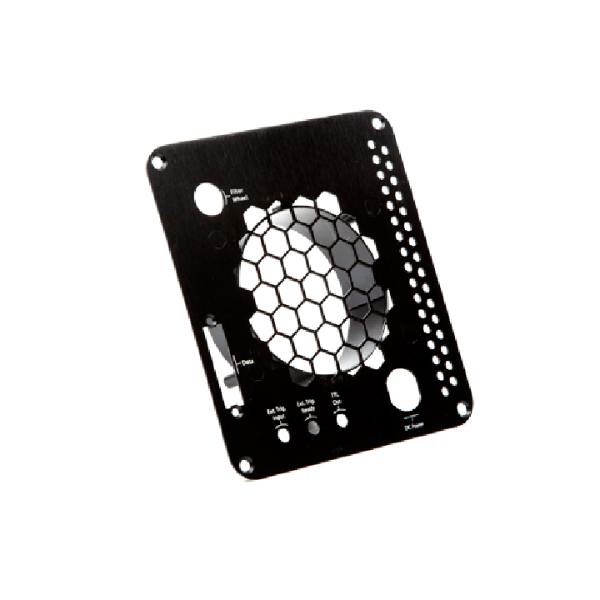 ---
---