Fanchi-tech Sheet Metal Fabrication – Fabrication
Product Detail
VIDEO
Product Tags
State-of-the-art equipment and technology is what you'll find throughout the Fanchi Group facility. These tools allow our programming and manufacturing staff to craft exceedingly complex parts, typically without additional tooling costs and delays, keeping your project on-budget, and on-schedule.
With our precision equipment, Fanchi's well-rounded shop can meet nearly any need. Our experienced team is fast and accurate, with the ability to proactively prevent issues during fabrication. Trust our meticulous staff to take on your fabrication project, from start to finish.
A Small Selection of Our Fabrication Capabilities Includes
●Laser Cutting
●Punching
●3-Axis Machining
●Welding: MIG, TIG, Spot & Robotic
●Precision Flattening
●Press Brake Forming
●Metal Brushing/Finishing
Materials We Work With Include
●Galvannealed Steel
●Galvanized Steel
●Stainless steel
With a 30-shelf automated storage system integrated with the latest laser technology, we can offer you 24-hour, lights-out laser cutting capabilities to quickly meet your demand. We offer high-speed processing of thin and thick aluminum, mild steel, and stainless steel.
Fanchi Group offers a number of CNC punch presses to meet all your metal forming needs. We can louver, perforate, emboss, lance, and produce a variety of other forms to efficiently, cost-effectively, and flexibly customize your parts.
Fanchi Group is committed to investing in state-of-the-art technology in metal forming and bending. We have the capacity to quickly and efficiently handle all of your metal bending and forming needs, delivering the quality you demand within your time frame and budget.
Deburring, Polishing, and Graining
For perfectly smooth edges and a uniform, attractive finish on your fabricated sheet metal parts, Fanchi offers a fleet of high-end finishing equipment, including the Fladder Deburring system. We give you the high-quality, high-performing components and assemblies you need; and we make sure they look the part.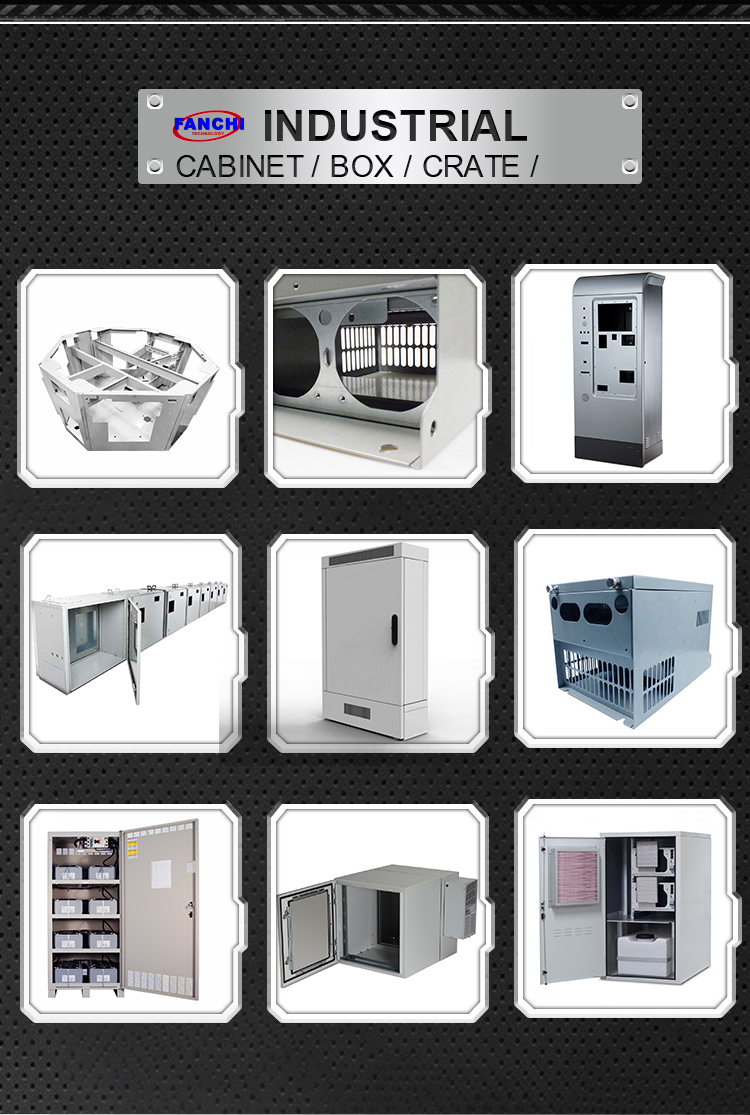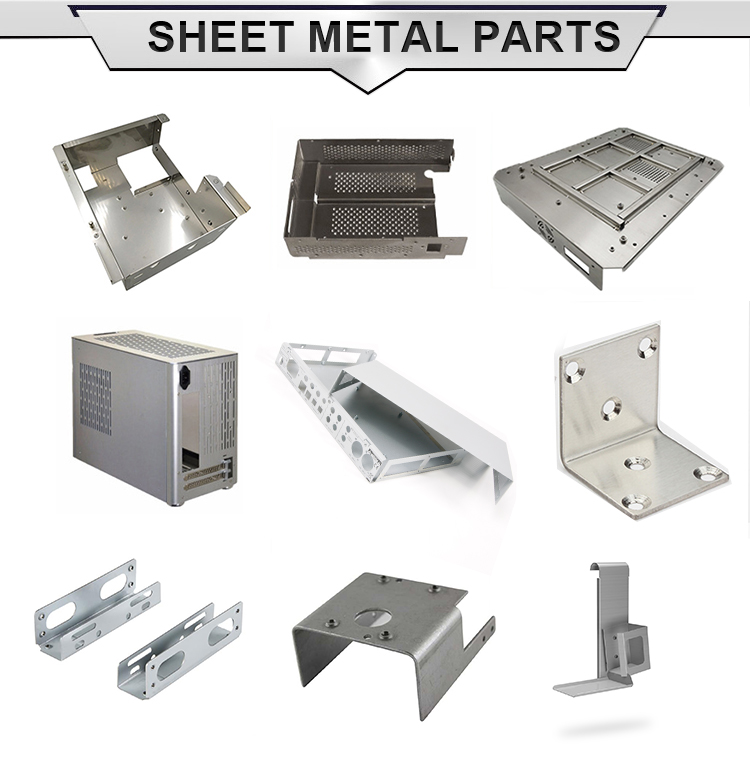 ---
---